Digital catalogue
Click here to view our catalogue of Contigo travelmugs, water bottles or kids cups.
View online brochure
Buy your bottles

online

Click here to get direct access to our webshop.

Go to webshop
News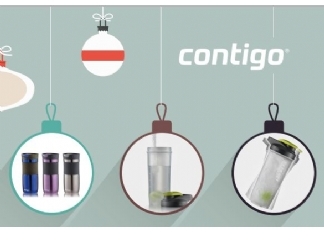 Contigo takes a look back...and ahead
Still looking for a nice end-of-year gift?
Byron will make the perfect present. And do you already have your resolutions ready for the new year? I'll bet a healthier ...
Go to newssection
Events