Digital catalogue
Click here to view our catalogue of Contigo travelmugs, water bottles or kids cups.
View online brochure
Buy your bottles

online

Click here to get direct access to our webshop.

Go to webshop
News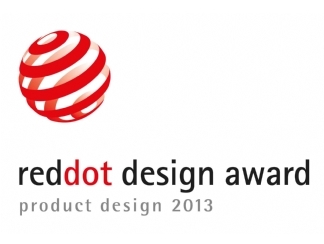 Contigo wins 2 Red Dot design awards!
You pack your bags A long drive in the car awaits you. The kids are already whining because they are thirsty or you don't want to stop for a coffee but you really need one...? ...
Go to newssection
Events