Digital catalogue
Click here to view our catalogue of Contigo travelmugs, water bottles or kids cups.
View online brochure
Buy your bottles

online

Click here to get direct access to our webshop.

Go to webshop
News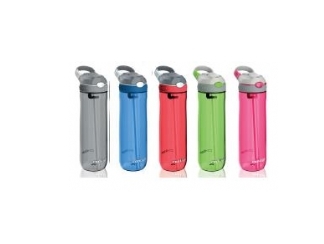 CONTIGO, CHAMPION AMONG SPORTS MUGS
New travel mugs and water bottles with adjusted technology for every sport enthusiast. Contigo will be putting the innovative technology behind the products in the spotlight at the ...
Go to newssection
Events