DIGITALER KATALOG
Klicken Sie hier, um den Contigo-Katalog zu sehen.
online brochure
BESTELLLEN SIE IHRE

FLASCHEN ONLINE

Klicken Sie hier, um direkt zu unserem Webshop zu gehen.

gehen Sie zu webshop
News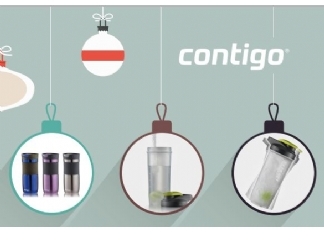 Contigo takes a look back...and ahead
Still looking for a nice end-of-year gift?
Byron will make the perfect present. And do you already have your resolutions ready for the new year? I'll bet a healthier ...
Go to newssection
Events