CATALOGO DIGITALE
Fai clic qui per visualizzare il nostro catalogo di tazze da viaggio, bottiglie per acqua o tazze per bambini Contigo.
Visualizza brochure
ACQUISTA

LE TUE BOTTIGLIE ONLINE

Fai clic qui per avere un accesso diretto al nostro webshop.

andare a webshop
News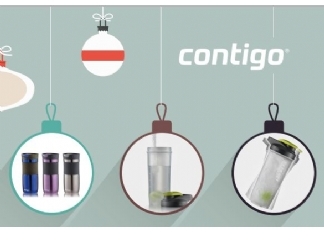 Contigo takes a look back...and ahead
Still looking for a nice end-of-year gift?
Byron will make the perfect present. And do you already have your resolutions ready for the new year? I'll bet a healthier ...
Go to newssection
Events