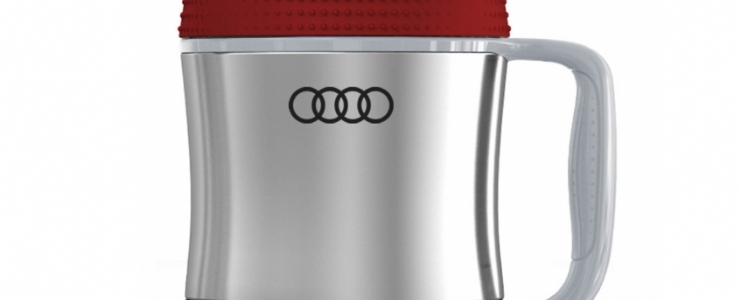 Audi goes for quality mugs ! November, '11
The German car brand Audi will have 3 Contigo products in the new Audi Collection Accessory catalog of 2012. We are happy to see a top quality car brand like Audi has chosen for a top quality drinkware brand. The West Loop, Contigo's most famous coffee mug will be available in a special Audi red color with the Audi logo engraved. Audi also cares for the youngest amongst us and chose the Contigo Scout mug and jar in a special designed color.
The products will be available world wide from march 2012 onwards! The perfect match for the Audi and Contigo fans!